We now offer anesthesia-free teeth cleaning with Pretty Puppy Smiles!
Click the image below to learn more about their services.

What to Expect During a Teeth Cleaning
During the anesthesia free teeth cleaning Jennifer will:
Perform a visual inspection of your dog's mouth

Gently remove plaque and tarter

Polish your dog's teeth

Provide a report card and discuss any issues that should be brought to the attention of your veterinarian
About Jennifer
My name is Jennifer and to say that I am dog lover is an understatement!!!
I have had a passion for dogs for as long as I can remember and I am truly thrilled to be offering anesthesia free teeth cleaning for dogs in the Vancouver area.
Not long ago I lost my little dog during a dental procedure because of complications related to anesthesia.  The sadness and guilt I felt over my dog's death was unbearable.  Since then, I have been committed to finding a way to help families avoid what I went through.  I sought out training from North America's only academically recognized and state-accredited school.  I gained specialized skills, knowledge and techniques directly from a Veterinarian and I look forward to providing the highest quality anesthesia free dog teeth cleaning services in the area.
Trained By The Only State-Accredited Training Program Taught By A Doctor of Veterinary Medicine Specializing In Anesthesia Free Dental Cleanings.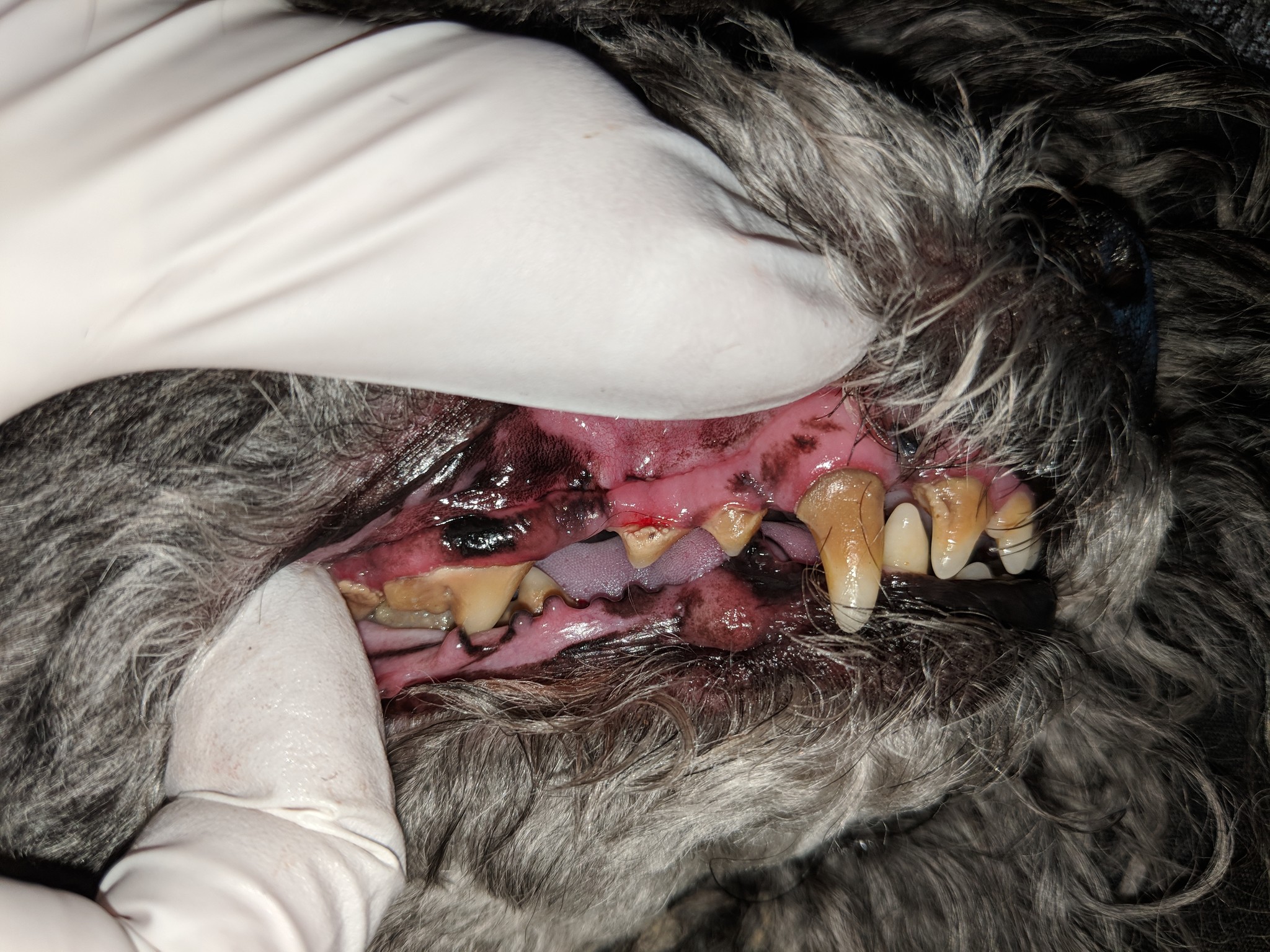 Before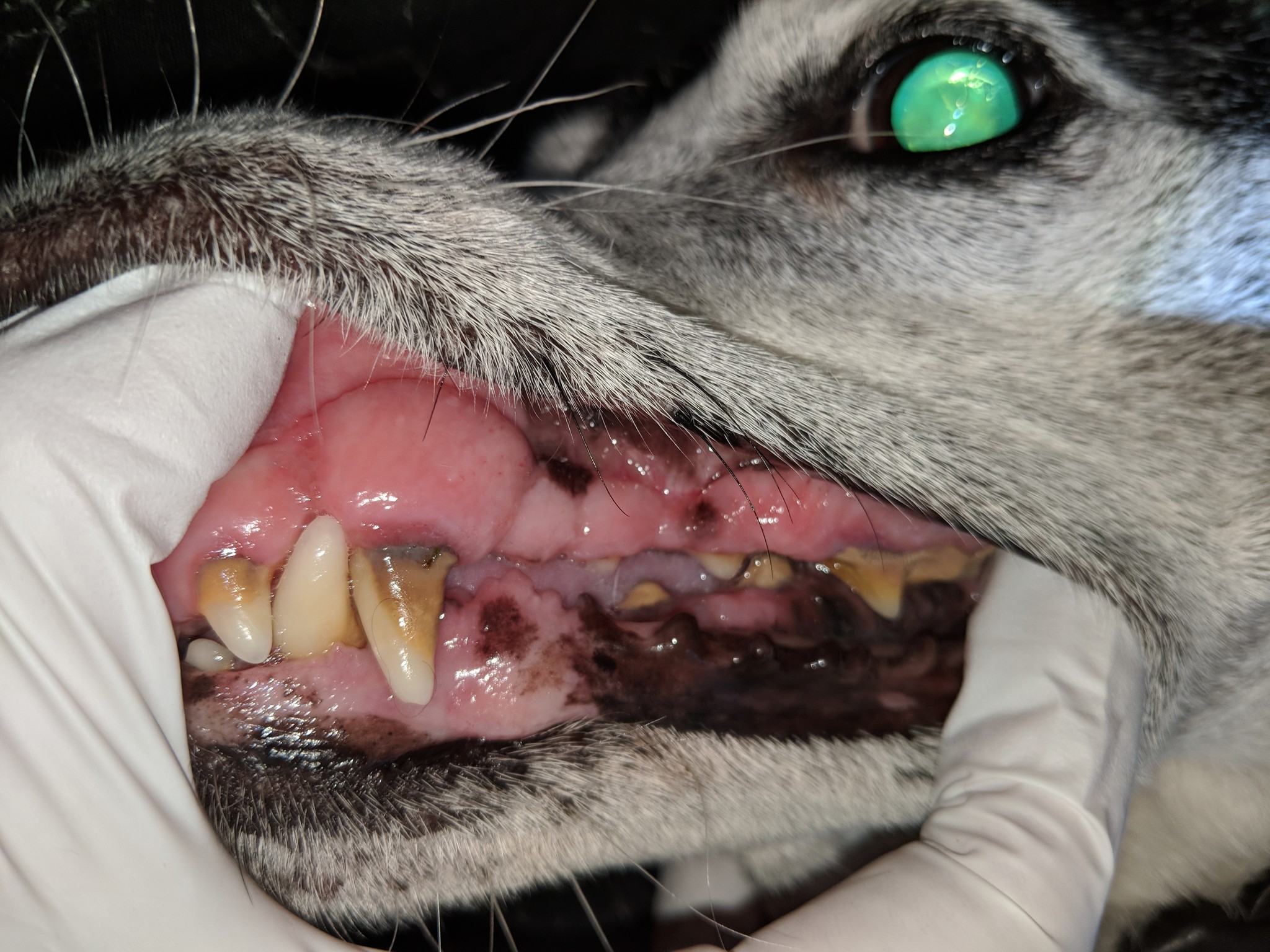 Before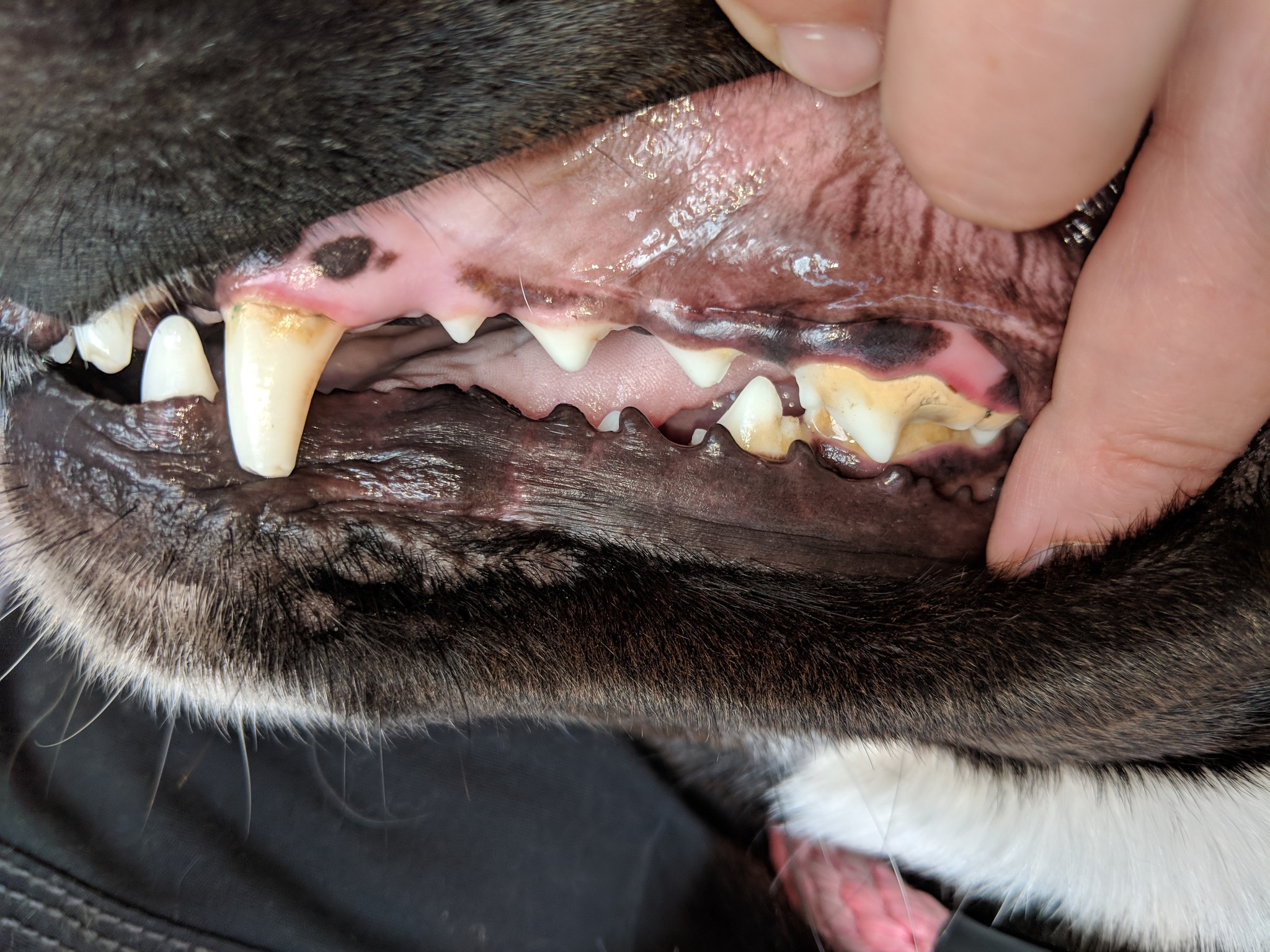 Before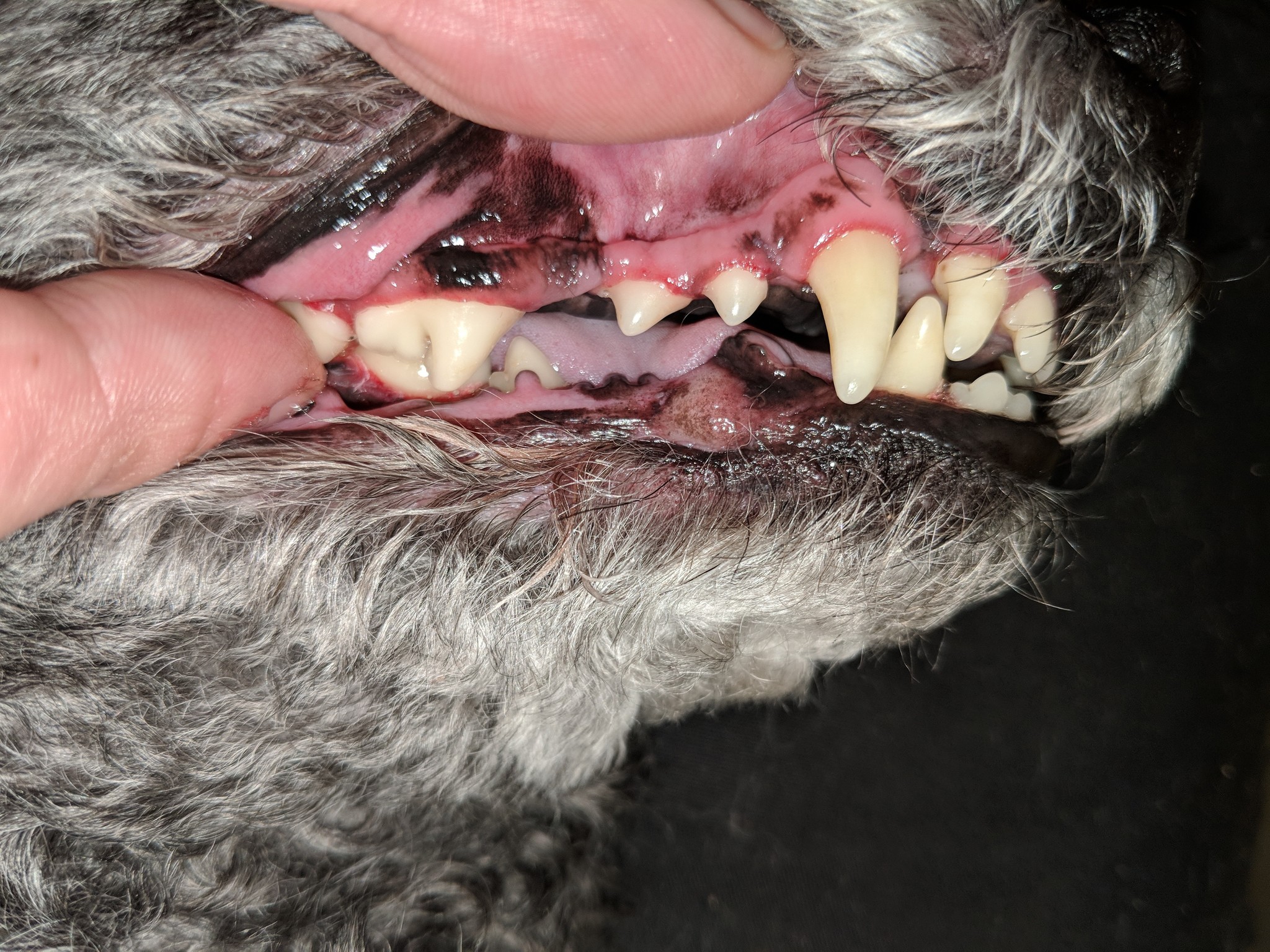 After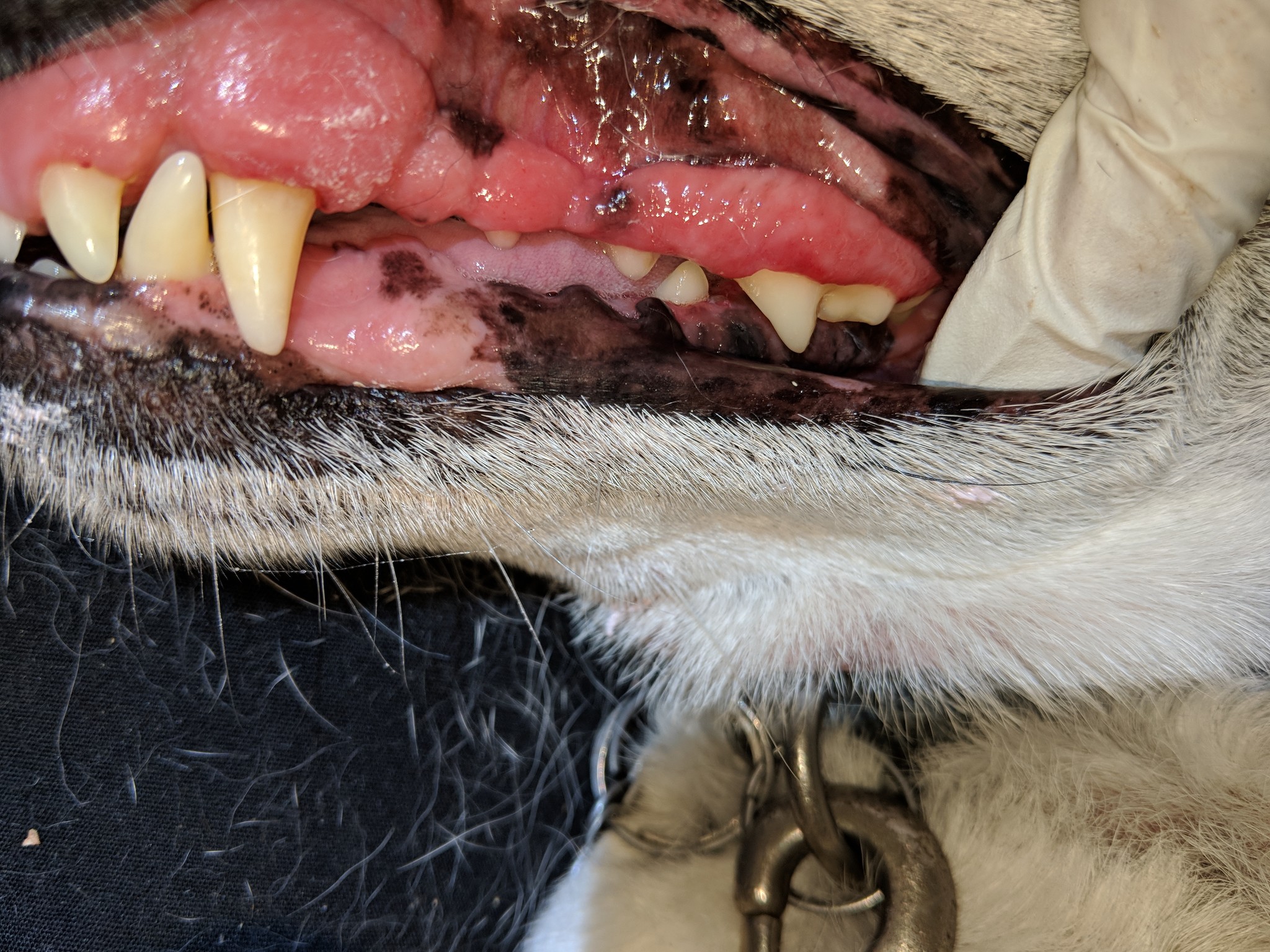 After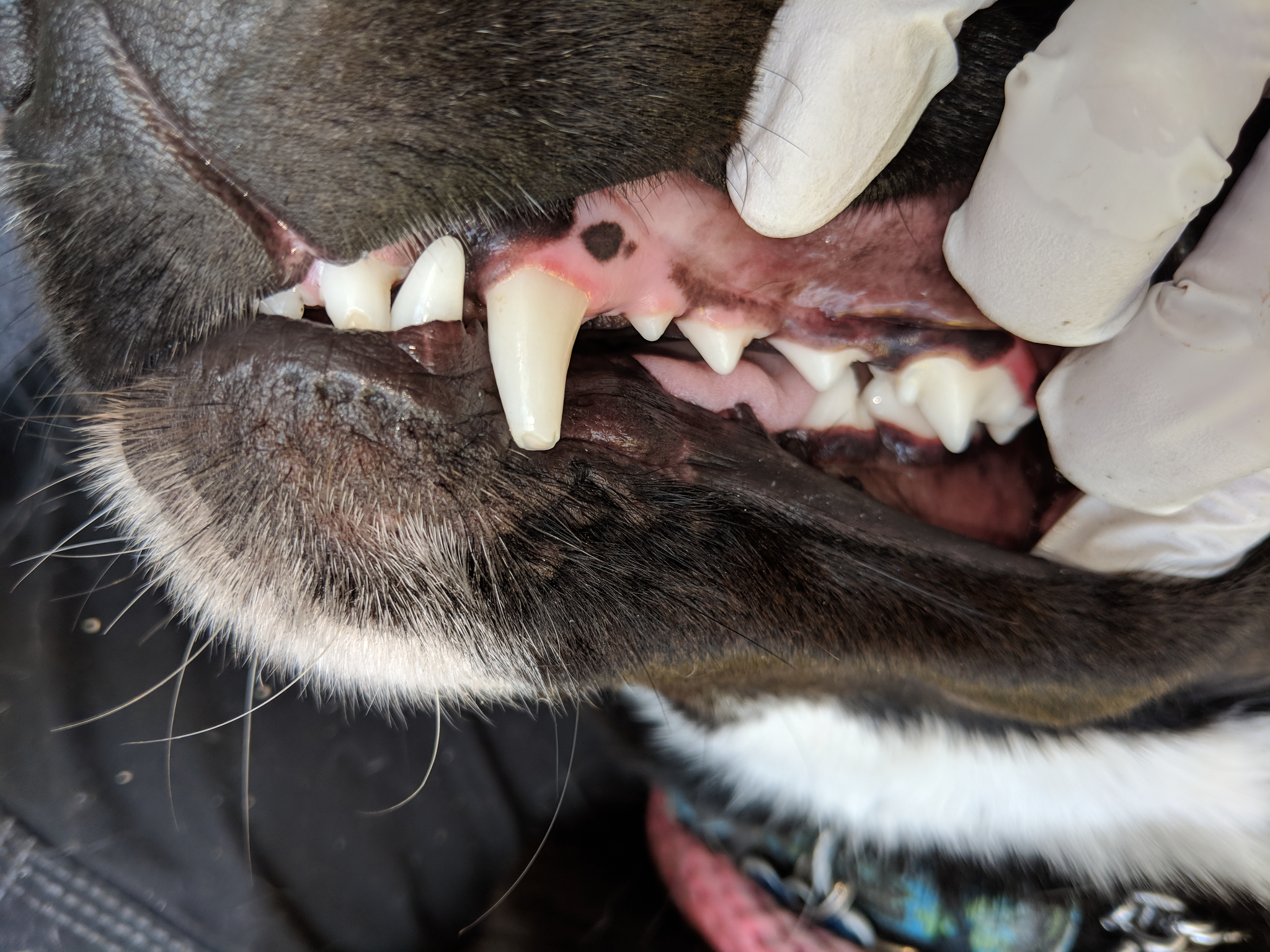 After